INITIATING UNION SUBVERSION QUADRANT... ... ...
[COOL] BASED LEVEL: DRAGON
[COOL] OPENING VLC
[NICE] RUNNING HEAVY METAL ICECAST STREAM
[COOL] TEXT POSITION: FLOATING
[COOL] "DEEP HELL DAEMON" LOADED
[WHAT] SNOWFLAKES DETECTED. RESTARTING...
[COOL] BRIAN HELP THE PROGRAM KEEPS TIMING OUT
[WOAH] BOOT SEQUENCE ROMAN CANCEL ACTIVATED
[NEAT] JACK UP AYN RAND MORALITY GANGSTER
---
---
---
---
---
---
---
---
Somebody always tryna bring a ni


a down.
If you glorified bloggers out there think you can push degenerate gameplay mechanics, know that Neo-Napoleonic Gamers has hacked over 500 games to be more hardcore. No number of saucer-faced ninnies clutching pearls in the safety of their government-issued petting cages will stop him.
Every time you vaunt about your Yuru Yuri Fan Club buddies for scoring that SSR on the Christmas Gacha, never forget that at the end of that timed event quest list,
Neo-Napoleonic Gamers
is waiting. Whenever you're feeling bold and brash about grinding out Yiazmat in Final Fantasy XII, you can be certain that
Neo-Napoleonic Gamers
stands between you and 100%.Ever Since Billy Harrington got a perfect score in Pac Man many years ago,
Neo-Napoleonic Gamers
has been the unsung defender of hardcore gamers everywhere. Exposing poor balance, shunning minor translation errors and harassing small children for grabbing in Street Fighter are the
Neo-Napoleonic Gamers
' immortal legacy. Make no mistake, without
Neo-Napoleonic Gamers
around we would be playing video games in German.
You're welcome.
Keep fighting the good fight fellers. If somebody gotta run they mouth at you, drop 'em on of these DANKDANKDANKDANK memes: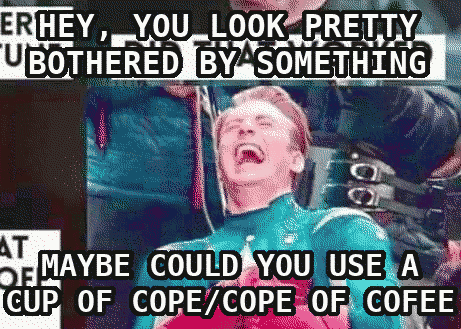 And more to come. Can't handle the truth? Click here to go back.